PRODUCTS CATEGORY
商品カテゴリー
CATEGORY
We produce wide range of cooking knife and tools.
Sharpness of our kitchen knife, scissors and peelers are inherited from the long sword making history in Seki city.
Other cooking tools and gadgets are mostly made in Japan for the quality.
Kitchen Knife
Our kitchen knives are made at our factory in Seki city, Japan where the craftsmanship from its long history of making Samurai sword has been now inherited to making kitchen knife and scissors.
Kitchen Knife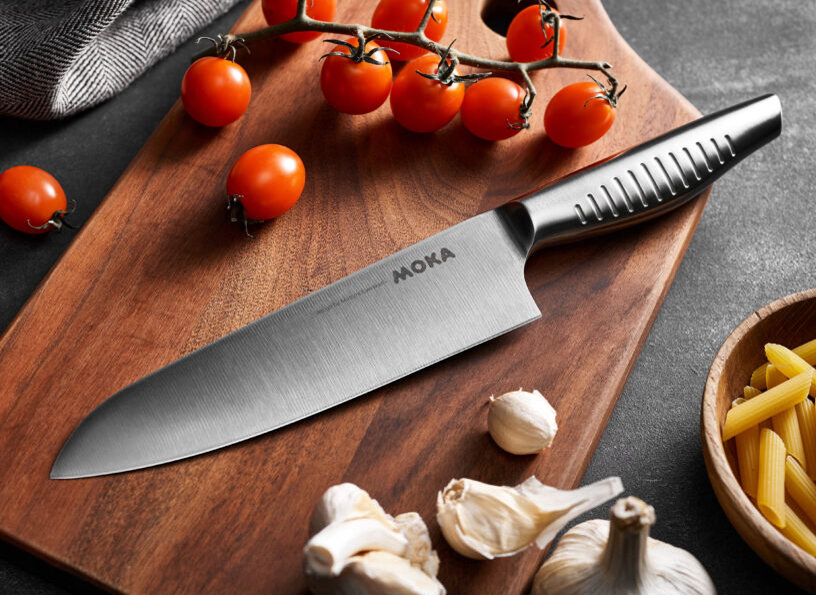 Kitchen Utensils and Gadgets
Most of our kitchen utensils and gadgets are made in Japan so we can check and control the quality in details. Peelers and slicers are applied knife making quality at the edge that makes difference in sharpness.
Kitchen Utensils and Gadgets