CRAFTSMANSHIP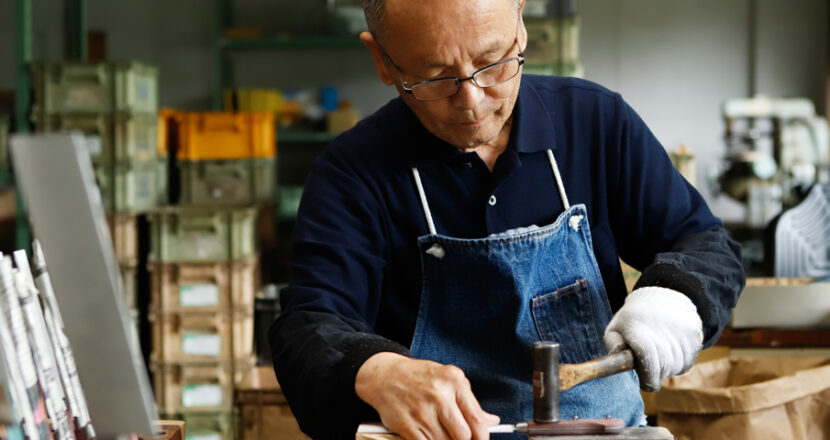 "SENZO", proof of quality by house production
SENZO was an ancestor of the founders of SUNCRAFT long ago.
It is written in a book that he had contributed to Seki city's flourish in its history by
developing public space and facility like the local shrine and temple on his own expenses.
He had a mind of devotion for the local welfare.
Our kitchen knife made by in-house artisans are branded "SENZO".
Because we believe the spirit of considering carefully for the users when we make knife
corresponds with his state of mind of great devotion.
The knife with SENZO brand is the proof of SUNCRAFT quality.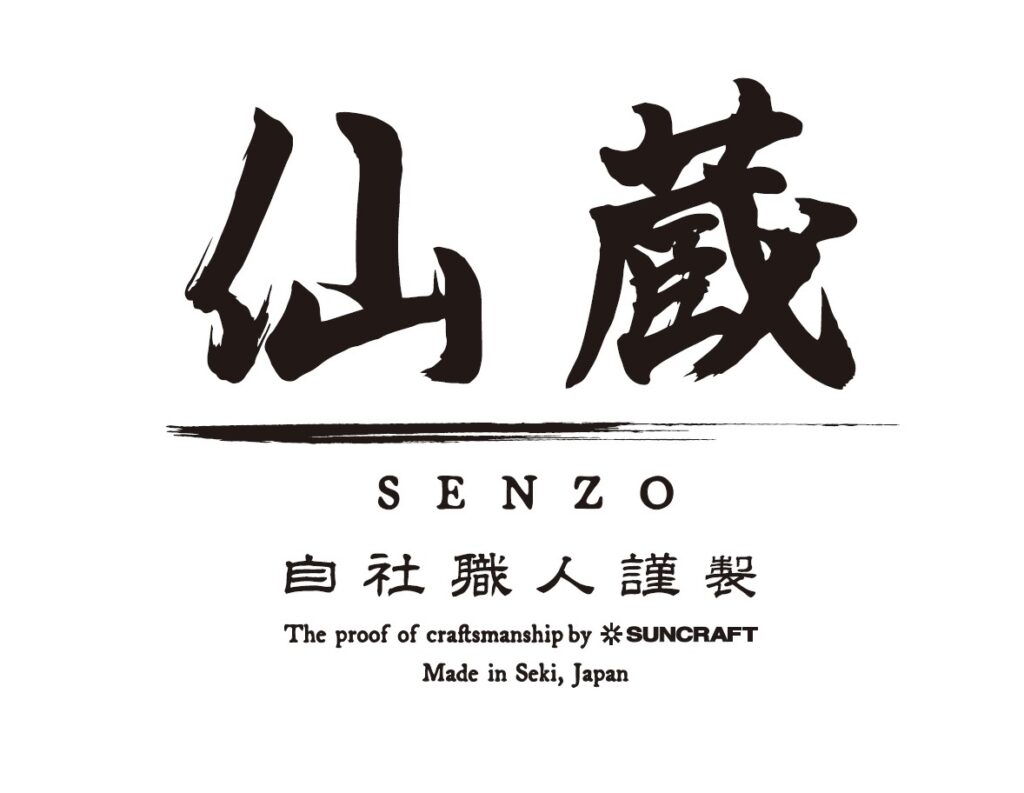 自社生産・最高品質の証「仙蔵」
サンクラフトの創業者の先祖である「仙蔵」は、その昔、関市の土地の発展に寄与した人物と伝えられています。
私財を投じ、地域の神社の建立など公益追及に尽力しました。
サンクラフトの自社工場で職人の手によって作られる包丁には、「仙蔵」のロゴを入れています。
「丁寧に最高品質の包丁を作る。」その精神はかつて「仙蔵」が、
関の土地の発展に腐心したように、使う人を思いやった包丁作りの精神に宿っています。
「仙蔵」を冠した包丁はサンクラフト製包丁の品質の証なのです。